THESE ARE THE BROTHERS & SISTERS THAT HAVE GONE BEFORE US TO THE WIND!
WE LOVE YOU!
AND MISS YOU!!

JAN. 17,1974 TO AUG.16 2003 MY BELOVED SON!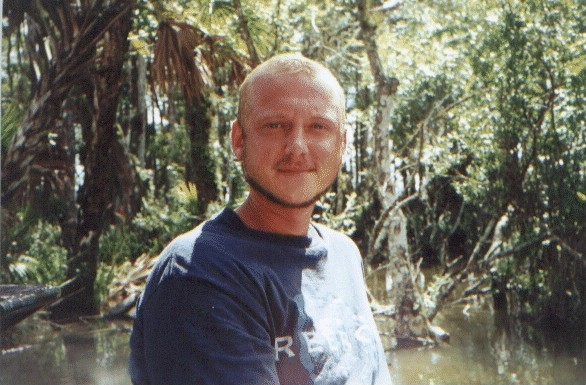 MAY HE REST IN PEACE & I HOPE TO SEE HIM SOON!
AUG. 14 1979 TO NOV 01 1997 MY BELOVE SON!
THIS WE CALL WHERES THE BEEF.
JOE & LAURREL DAUGHTERY
JOE OLDER BROTHER& LAURREL IS COUSIN LOST TO TIME BUT NOT FORGOTTEN
TOMMIE DURBINON LEFT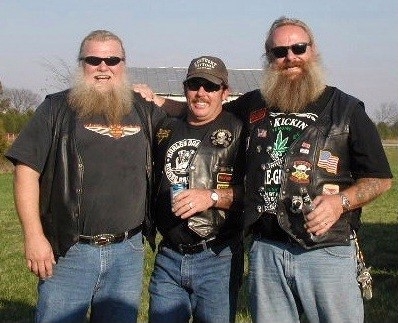 GONE TO RIDE IN THE WIND I'LL MISS YOU BROTHER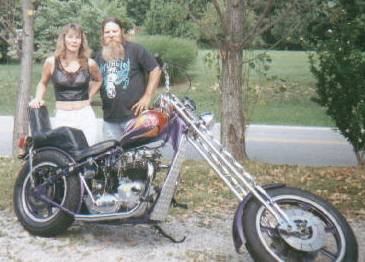 Enter content here



IN MEMORY OF CHARLES L. SHORT,SR.
JULY 10, 1938 TO MARCH 25,2004 MAY HE RIDE IN PEACE
THIS IS BLINKIE
DIED 2005 GOD REST HIS SOUL
Enter supporting content here